There are still a few days before the New Year''''''''s Eve
This year is an extraordinary one, which makes us realize the warmth of the world and the strength and progress of our motherland.
A sudden epidemic, which took four months from discovery to decisive control, showed our country''''''''s powerful command, the dedication of the retrograde and the super cohesion of the people.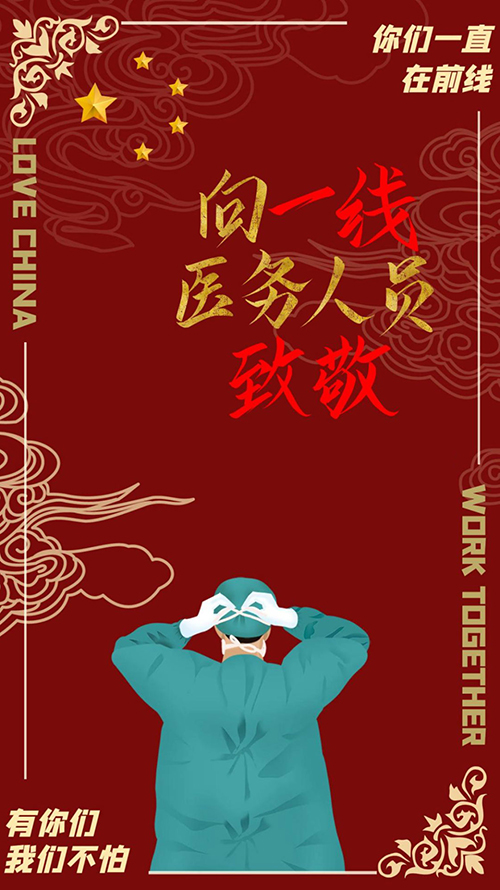 First, work together to fight the epidemic
During the epidemic, people from all walks of life organized volunteers to maintain order, and all enterprises made every effort to give their love. Ningxia Yizhongyuan Food Co., Ltd. actively invested in the front line of anti-epidemic.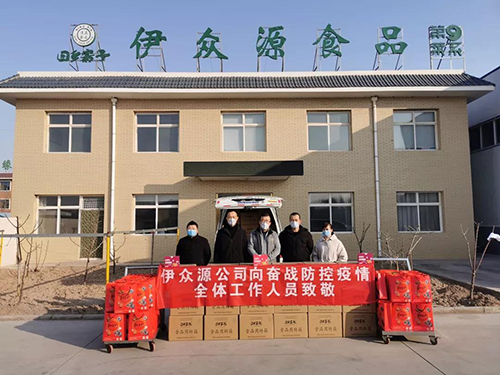 Ningxia yizhongyuan food co., ltd pays tribute to all the staff who fought against epidemic prevention.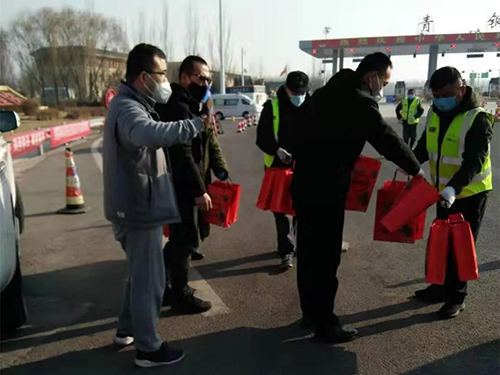 Second, be grateful for the leadership of the party.
Review the Red Culture and Carry Forward the Long March Spirit
All members of the marketing department in Zhaizi Township have carried out staff spirit construction, revisited the red culture and carried forward the Long March spirit.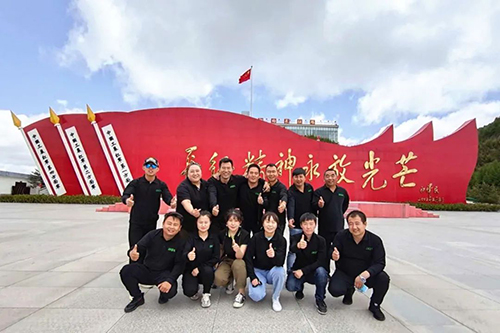 Third, return to the hometown stockade exhibition style
Homecoming stockade is very popular in every exhibition, and it has won unanimous praise from exhibitors and the masses.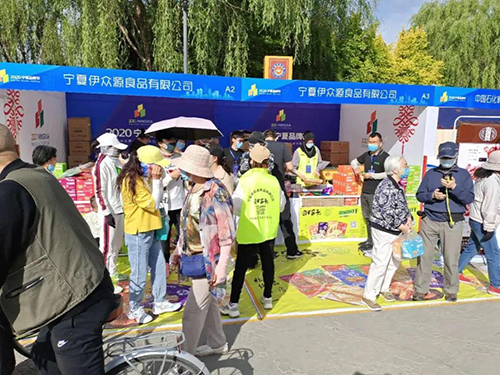 2020 Ningxia Brand Festival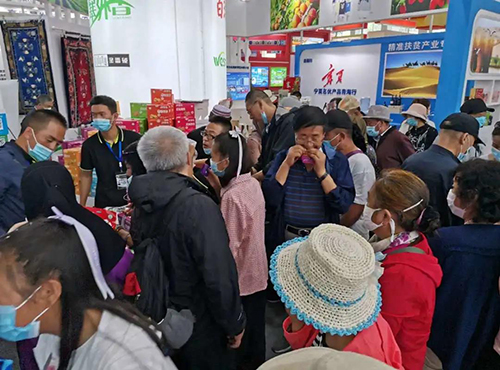 Youth Fair Site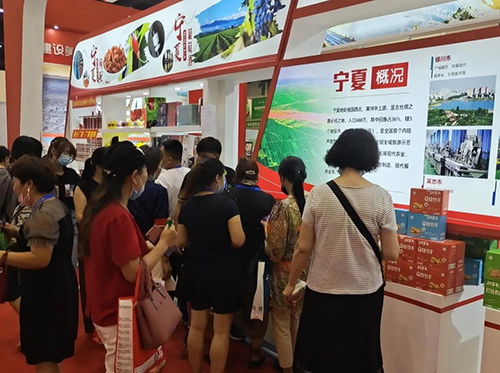 Zhengzhou Food Expo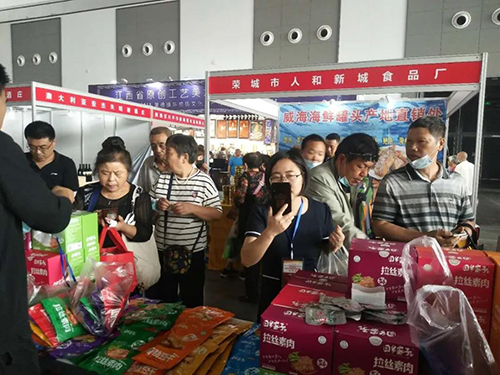 Xi''''an Food Expo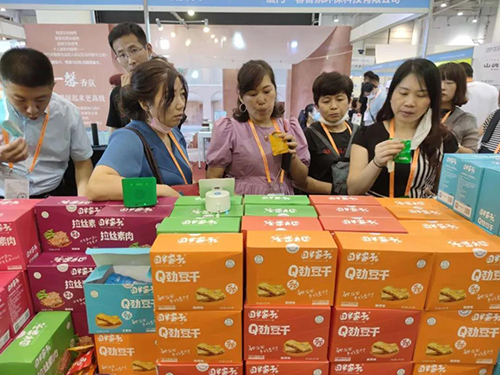 Xiamen international investment and trade fair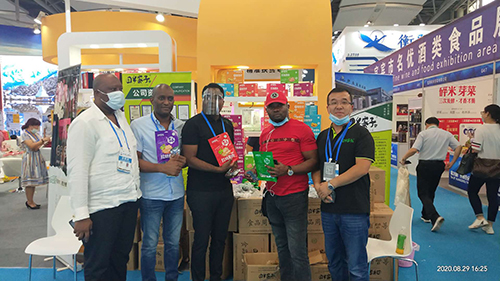 canton virtualexpo
---
  Fourth, returning to the stockade in progress
The advancing stockade of returning home keeps bringing us good news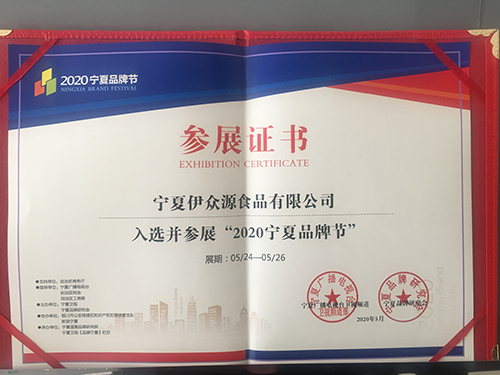 Selected in 2020 Ningxia Brand Festival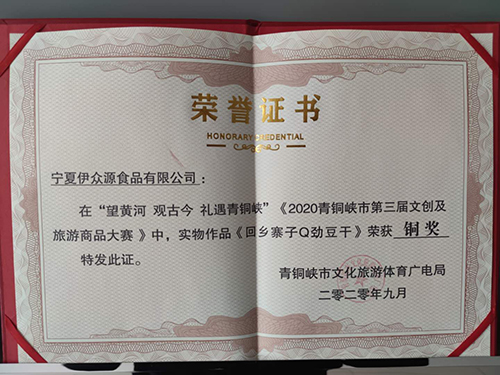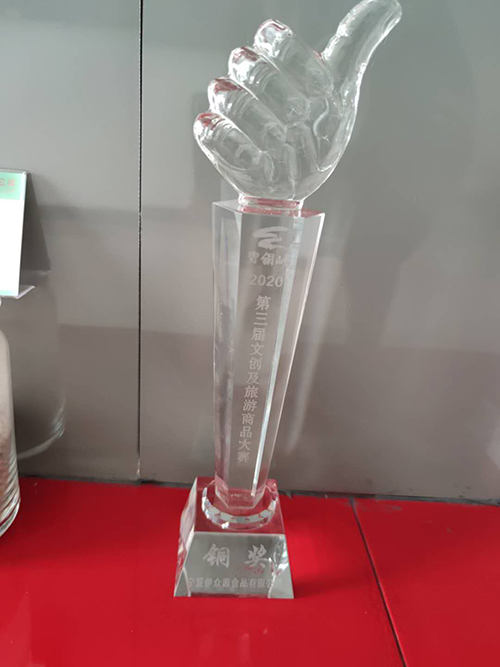 Bronze Award in the Third Cultural Creation and Tourism Competition of Qingtongxia in 2020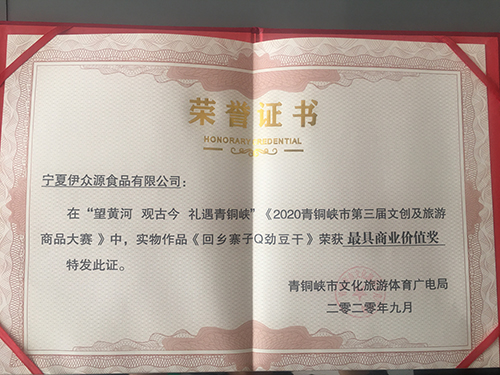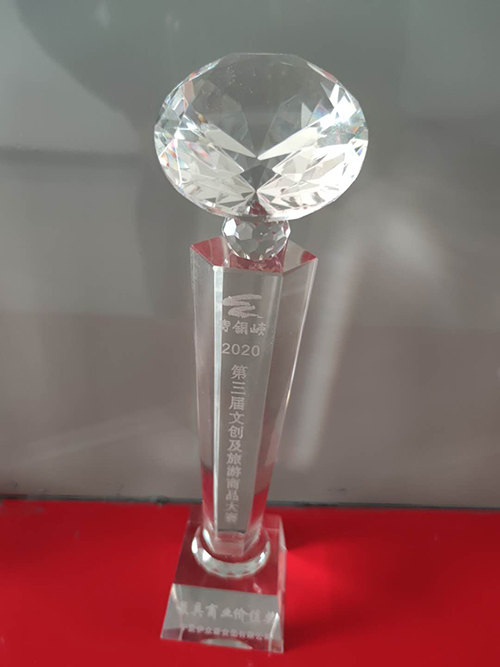 2020 Qingtongxia Third Cultural Creation and Tourism Competition Most Commercial Value Award
Gold Award in 2020 Tourism Commodities Competition with Chinese Characteristics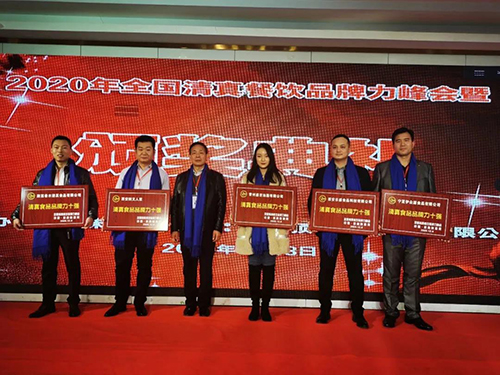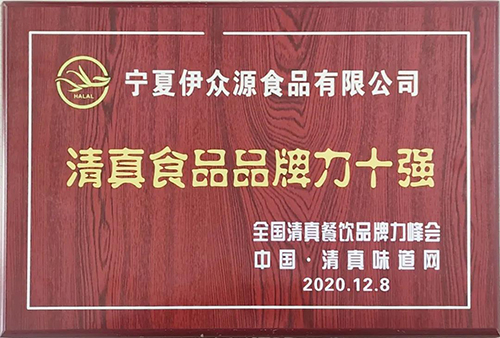 "Top Ten Halal Food Brands" Enterprises  
---
5. If I am in full bloom, butterflies will come
 With the development of enterprises, enterprises and institutions come to our factory to visit, study and cooperate.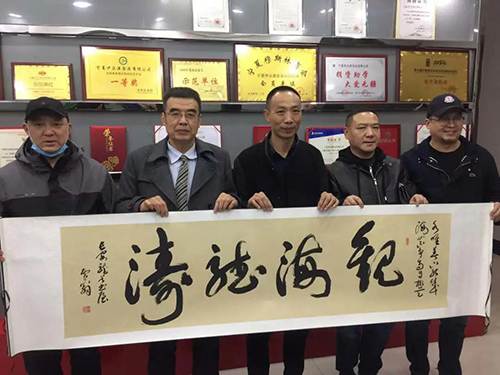 Shaanxi Muslim Food Chamber of Commerce is here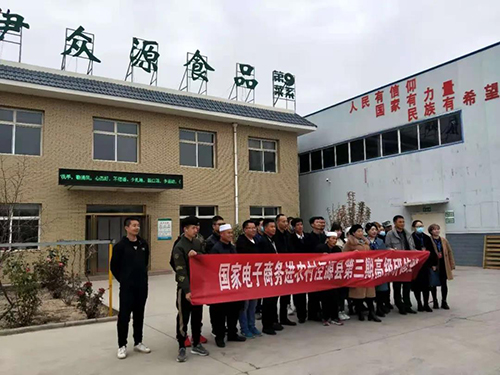 National e-commerce enters the third advanced training class in Jingyuan County, rural areas
---
VI. Staff Commendation Conference 

All the progress in 2020 depends on everyone''s cooperation, encountering difficulties together, and sharing the joy of victory;
Thanks to the staff for their enthusiasm and hard work; Thanks to the leaders for their help; Thank you for trusting and accompanying our new and old customers along the way; Thanks to the consumers who recognize and support our products!
In the new vision of 2021, we need you, me and him, to unite and forge ahead and work together, to help fuel new heights and increase horsepower!
May the company make concerted efforts to create new glory; May we join hands with diligence to make our performance rise; Work side by side with hard work to double profits; Keep success together with sweat; Walk with laughter and keep happiness forever!
Have a better year in 2021!